Among the various duties of a locksmith, the residential services are needed the most within the Pittsburgh, PA area. Whether you've accidentally locked yourself out of your home or need a key duplicate, Masterkey Locksmith provides expertise in all kinds of key repairs, replacements, and installations.
Residential locks help keep unauthorized entry outside your home, securing you and your belongings safely inside. Having reliable locks reliable lock will provide peace of mind without the worry of burglary or home invasions. If you feel insecure about your home locks, then it's time to search "locksmith near me" and give Masterkey Locksmith a call!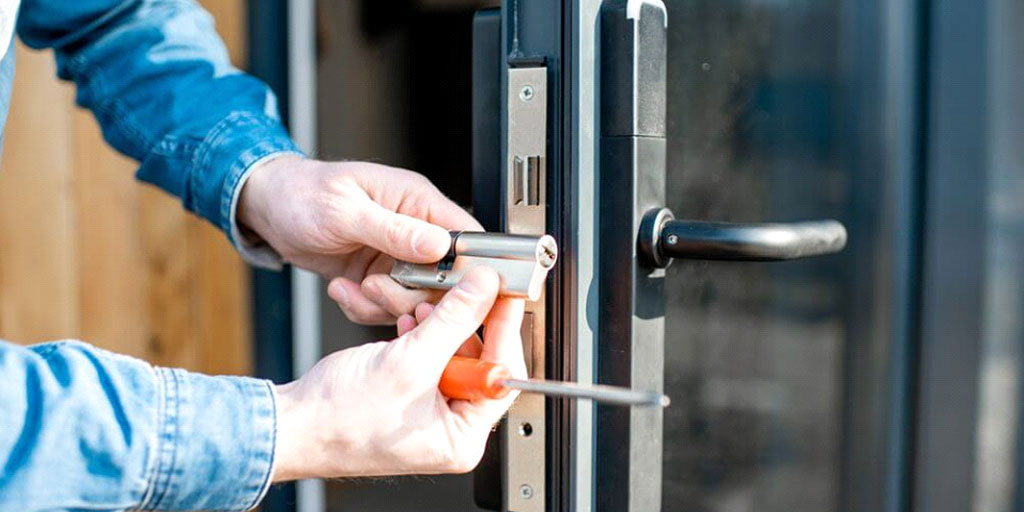 Residential Locksmith Services Just Got Better!
Our residential locksmith services offer a wide variety of key solutions within the Pittsburgh, PA area. We provide plenty of services in this category, including residential key making, key duplicating, key cutting, and rekeying services to name a few. In addition, we can provide home key replacements, installations, and key repairs. These services can be necessary during different stages of homebuilding such as construction, decorating, home remodeling, etc.
We specialize in residential keys for exterior doors, bedrooms, bathrooms, cabinets, and garages. With our professional and licensed technicians, we can minimize risks and errors and can maximize expertise.
In addition, we deal with residential lockouts. Most people live busy and hectic lives which often keeps us rushing and sometimes leading to mistakes. One common accident is leaving your home key inside and closing the door shut from the outside without realizing your mistake. This results in a home lockout, in which case you will need to call Masterkey Locksmith to help. Rest assured, we will have your lock open in record time without damaging the door or home in any way.
We also provide excellent rekeying services. Rekeying is an affordable and time saving alternative to making new keys. The practice of rekeying means changing the existing key to an alternate key, just like changing the password of an account. When the property owner does not want a tenant who has left the property to have access, they may require this service. Masterkey Locksmith can provide fast rekey services for any need that arises, just search "locksmith near me".
Locksmith Services That Blow Your Mind? Masterkey Locksmith Pittsburgh Is Your Plug!
In addition, creating master keys is a top service we provide. Wear and tear from overuse occurs in keys, and they may not be as effective as they initially were. Hence, customers can request to create a master key. A master key is a single key that can do the job of multiple keys. With our quick services, we can make complex master keys at your home within the Pittsburgh, PA area.
With our fast, efficient, and affordable services, residential locksmith problems can easily be dealt with. Masterkey Locksmith is top-ranked in Pittsburgh, PA for a reason! Search "locksmith near me" and we'll be on our way to help!